The School of Sacred Arts endeavours to provide quality online courses for you to learn how to delve into the sacred and master tools and practices to enrich and bring meaning and connection to all aspects of your life.
Hi, I'm Renée
I've worked for over 11 years locally and internationally assisting clients to sell their homes, increase their business, clear spirits, and create abundant and harmonious spaces in which to live and work. I've also worked with vibrational medicine and dowsing for more than 20 years and help clients break through blocks that have been holding them back from a variety of challenges they may be faced with.
I'm a professional Feng Shui, Geomancer and Energetic Healing practitioner and have a wide knowledge and experience with these sacred arts and I can't wait to share these amazing modalities with you too.
Come join the School of Sacred Arts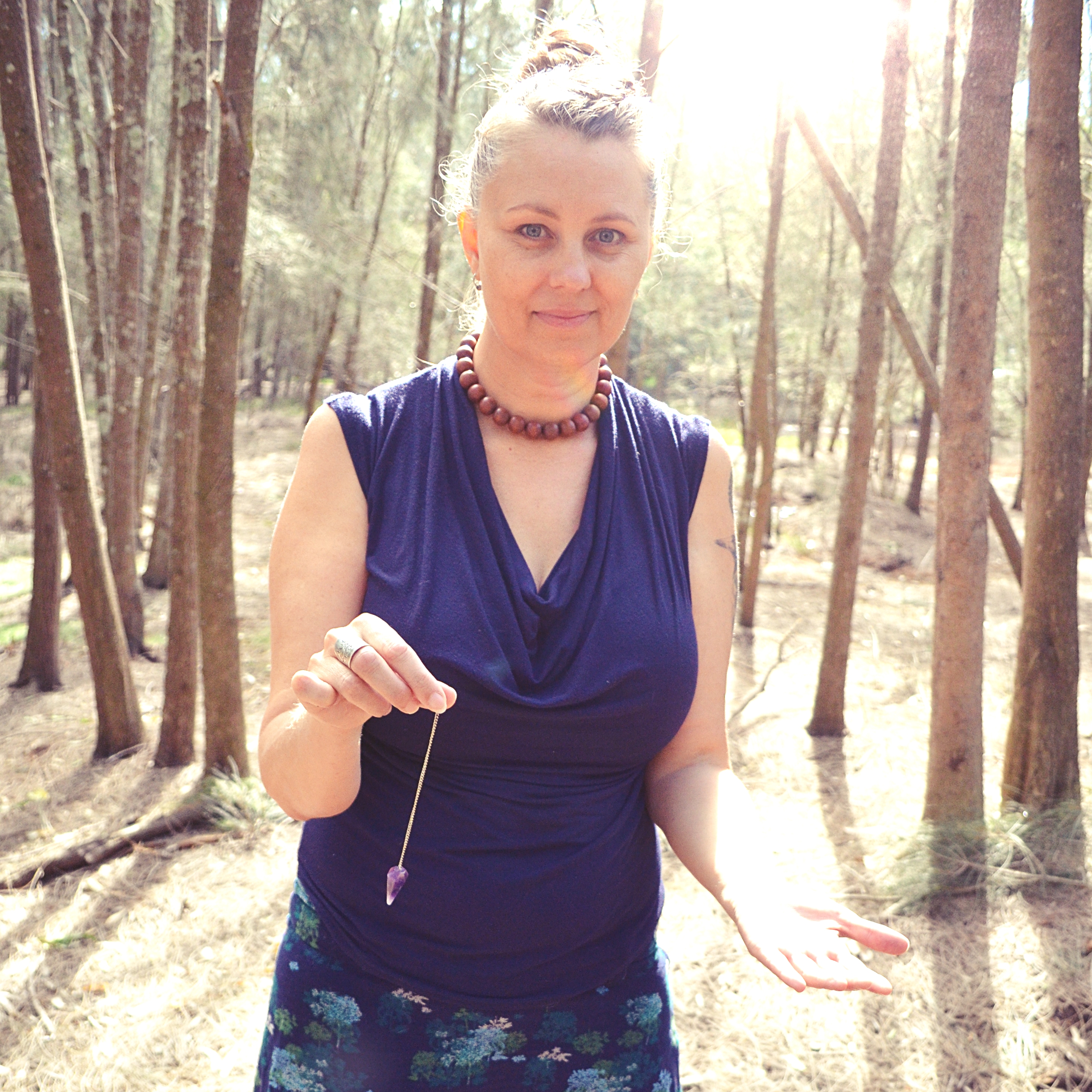 The first and foundational course to be welcomed into the school.
Return home is a 6 week course to help you come back to you. It allows you to connect to your home in order to recognise the challenges within yourself. And by working with your space, you can transform the energy in you.